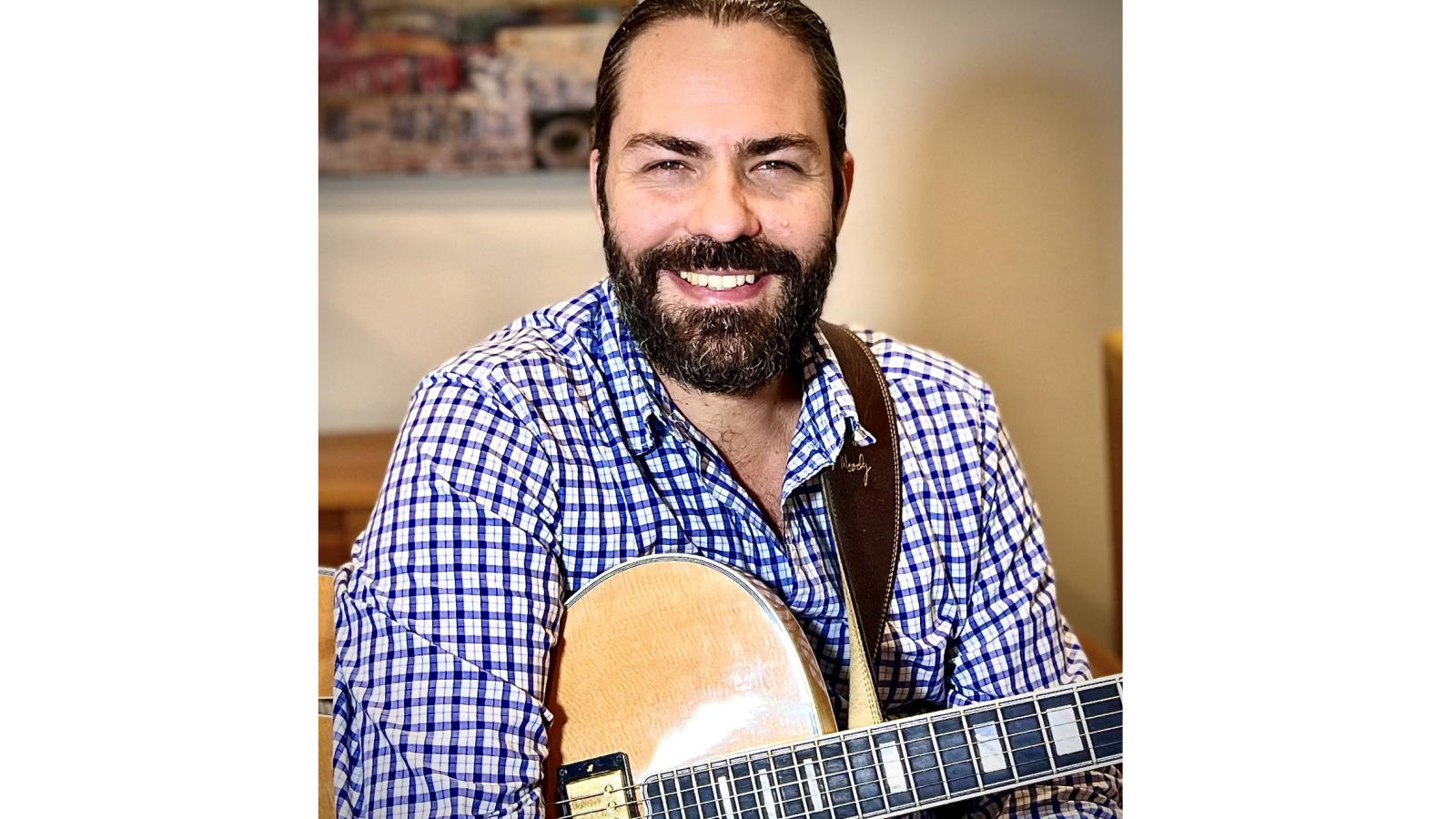 "Gorgeous…with an 'old school' attitude that harkens back to a possibly simpler time when tone and taste were king."
–TheJazzGuitarLife.com
New Jersey-born but Richmond, Virginia-bred, Chris Whiteman has been described many times as an old soul, a devotee of classic jazz who finds new depth and delight in the Great American Songbook, the standards that have defined jazz for generations. A performer and educator, soloist and sought-after sideman, Whiteman has played venues across the U.S. including New York's famed Blue Note, Birdland, the Hollywood Bowl, Monterey Jazz Festival and more. Warm up a November night with the mellow sound of this extraordinarily gifted guitarist!
Co-presented with Seven Venues