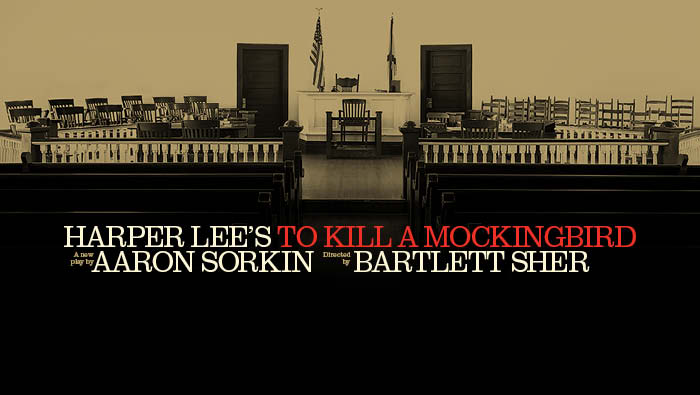 All rise for Academy Award® winner Aaron Sorkin's adaptation of Harper Lee's Pulitzer Prize-winning masterwork. The New York Times Critic's Pick TO KILL A MOCKINGBIRD is "the most successful American play in Broadway history" (60 Minutes). Rolling Stone gives it 5 stars, calling it "an emotionally shattering landmark production of an American classic," and New York Magazine calls it "a real phenomenon. Majestic and incandescent, it's filled with breath and nuance and soul." With direction by Tony Award® winner Bartlett Sher, TO KILL A MOCKINGBIRD — "the greatest novel of all time" (Chicago Tribune) — has quickly become "one of the greatest plays in history" (NPR).
Age recommendation: Recommended for ages 12 and up.
Runtime: 2 hours and 35 minutes, including an intermission.