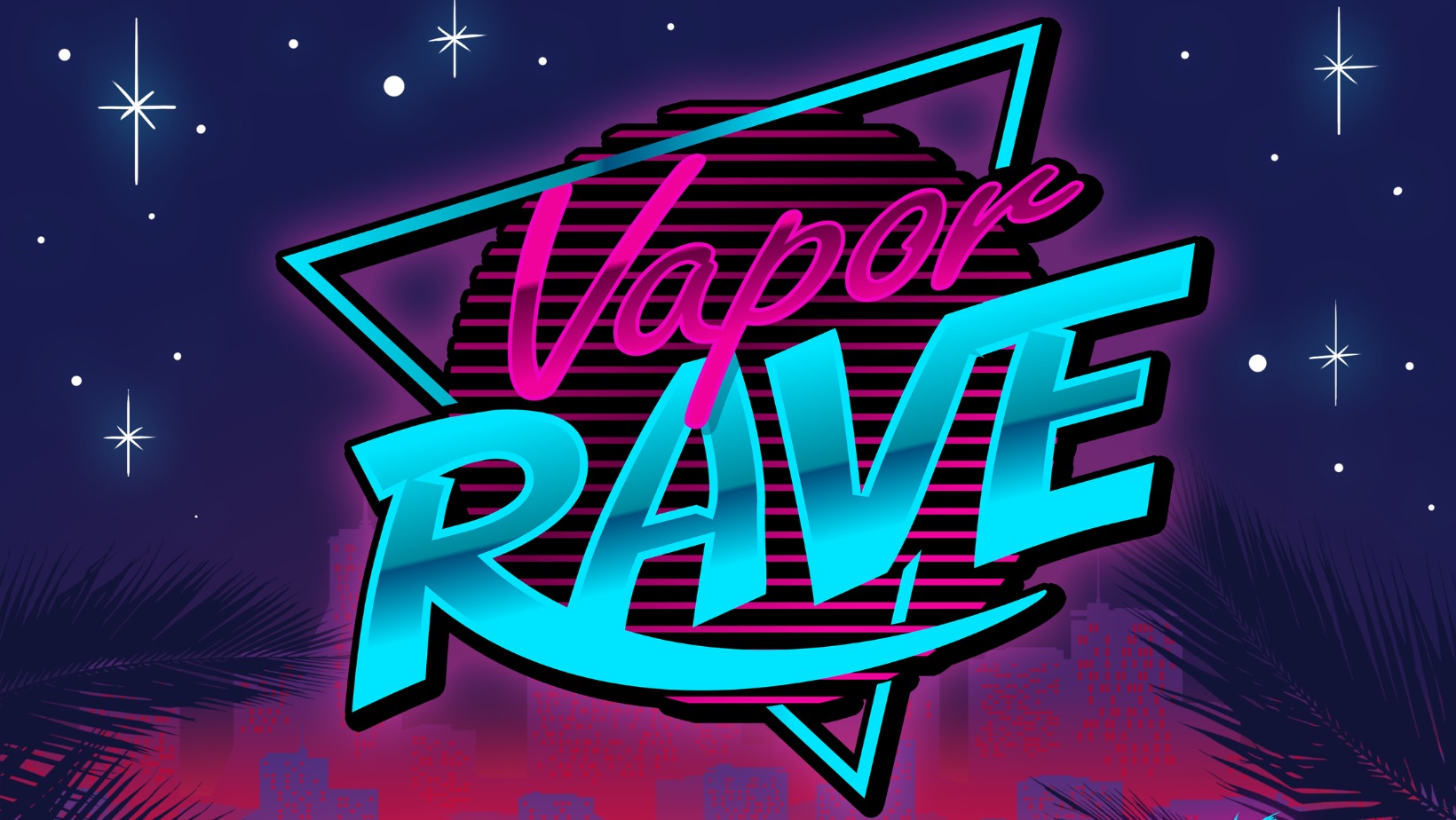 Dream Plaza and 37th & Zen Presents:
VaporRAVE: Norfolk
A Celebration of Vaporwave, Synthwave, Future Funk and Outrun
music, design & a e s t h e t i c
————————————————————————
Starring:
TIARA Tastemaker & His Precious Gemstones (Future Funk Idol Group)
"The Future of Future Funk"
The Midnight Channel (Psychedelic Dissociative Vaporwave)
"You're supposed to look into a TV that's switched off, alone, exactly at midnight on a rainy night. While you're staring at your own image, another person will appear on the screen… And they say that person's your soulmate."
Lex Lethal (Darkwave)
"New York. Fugitive Undercover Cop. Nothing To Lose."
————————————————————————
VaporBABE Outfit/Costume contest with $200.00 cash prize
a e s t h e t i c photo ops
Free bottle of FIJI Water to the first 50 people.
21+
Doors: 8pm
Show: 9pm
Buy now! Everything is on sale and MUST go!!
$10.00 limited advance tickets
$15.00 at the door