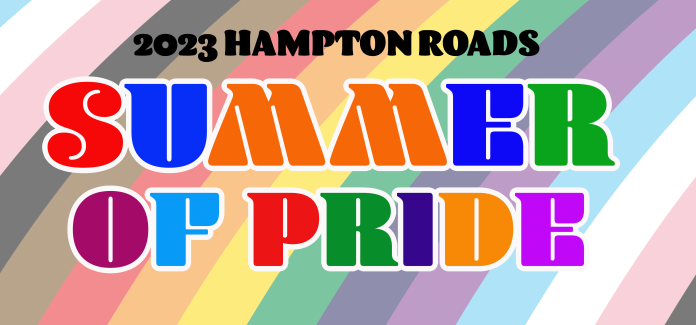 June 2023 will go down in history as one of the most jam-packed Pride months in Hampton Roads' long and illustrious Pride history.
We counted 15 official Pride events–and that's not including all the local businesses that will hold smaller events on their own (we see you, breweries).
You're going to need help planning your Summer of Pride itinerary. So we've put all the events we could find into one convenient calendar. When you click on an individual event, you'll see a link to add that event to your calendar app. And, voila, instant itinerary!
Don't see your event? You can add it (FREE!) here.
**Make sure you select "Festivals" as the event category so it shows up on the public calendar.**
You're welcome!