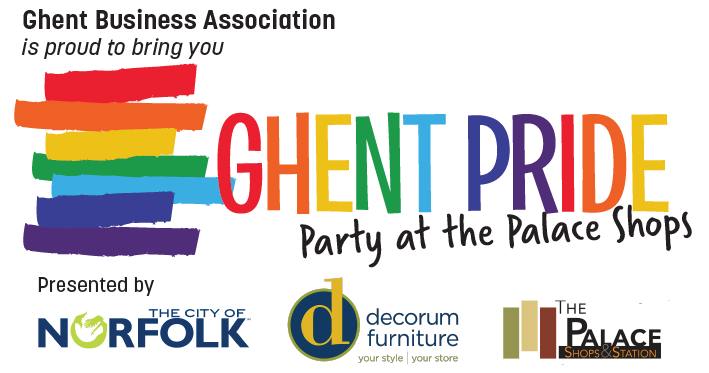 The Ghent Business Association is proud to announce the Party at the Palace Shops is back. We are bringing you a party you won't forget. Music, Entertainment, Beer, Wine, Signature Cocktails, and tasty food from local Restaurants.
The parking lot between 21st and 22nd Street will be blocked off for a fun evening with entertainment and activities. You will be able to buy a "Love Lock" to place on the LOVE IS LOVE display and other activities.
Stay tuned, more information to come.
$13 Cover