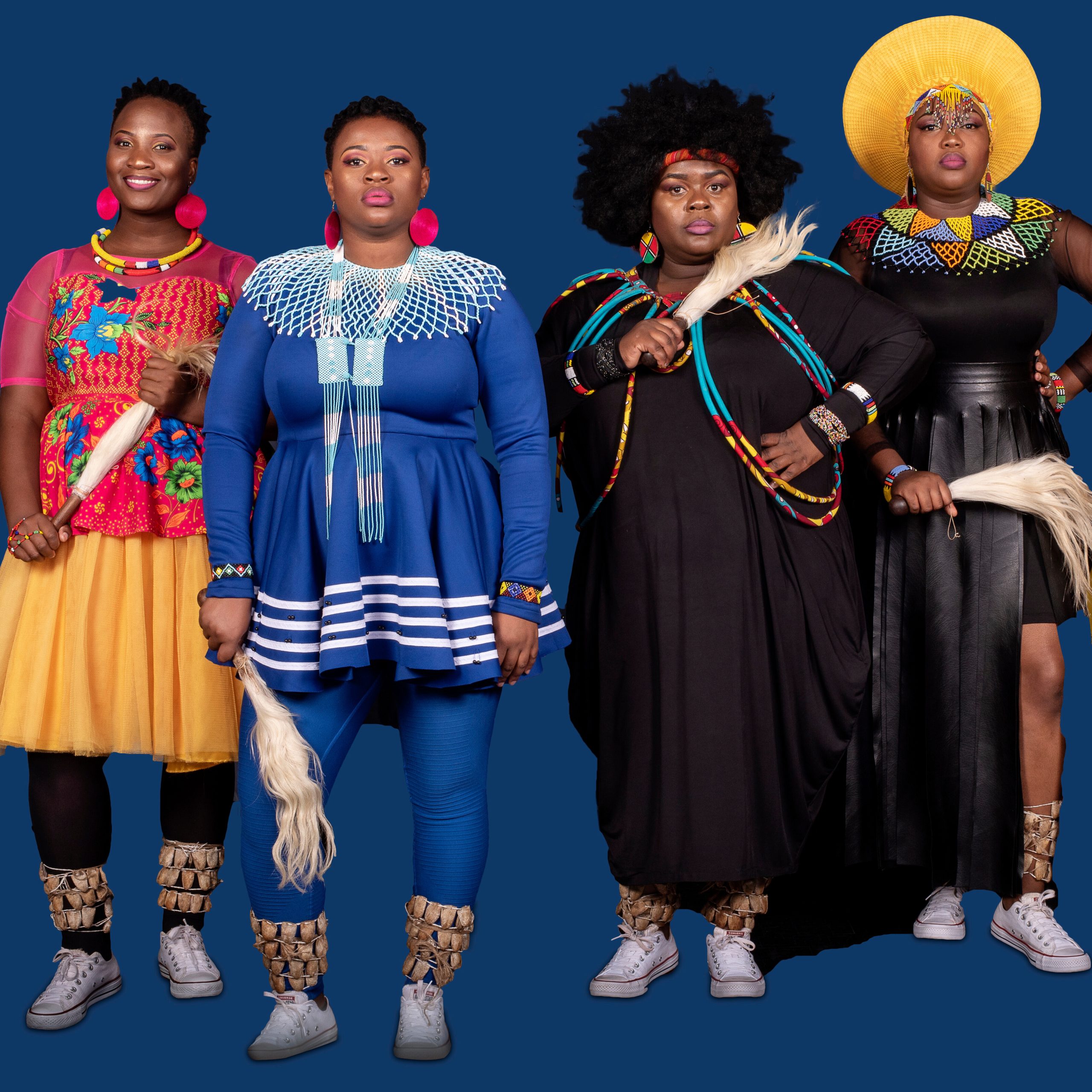 Zimbabwean female acapella group Nobuntu, an African concept meaning humbleness, love, unity, and family from a woman's point of view, has drawn international acclaim for its inventive performances ranging from traditional Zimbabwean songs to Afro Jazz to Gospel. Performances consist of pure voices, minimalistic percussion, and traditional instruments such as Mbira and authentic dance movements.
The group has performed all around the world and has been nominated for Best Musician of the Year at the Zimbabwe International Women Awards in 2015. They are also a two-time winner of Best Imbube Group at the Bulawayo Arts Awards in 2017 and 2019.
Representing a new generation of young African women wanting to sing, celebrate, and preserve their culture through art, Nobuntu believes that music can be an important drive for change. This world-renowned acapella group will inspire you to challenge what is normal while sharing the beauty of their African culture.